Do your emotions rule your daily time with the LORD?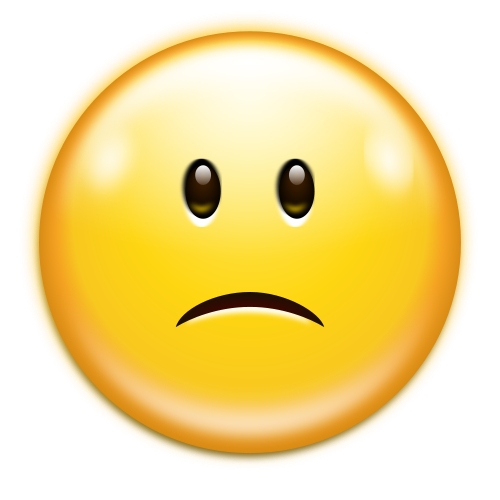 I wouldn't say I'm an overly emotional guy… but I did cry the first time I watched "Cinderella Man." OK, I cry every time I watch it.
I tell you that so you will understand that I'm not one of those Christians who's "anti-emotion." I agree with Johnathan Edwards that the "affections" (emotions) can at times be a wonderful benefit to our Christian life. (affliate link)
BUT… I have come to recognize that emotions are responders – they react to to the stimulus they receive (through information, circumstance, or hormones). Because of that fact, they can't always be trusted. That can become problematic when your emotions are too dominant in relation to your daily time with the LORD.
Truth VS Emotion
God's word is truth (John 17:17)… and it's important that you have that truth firmly rooted in the depths of your being. Why? Because your emotions won't always line up with that truth.When they do, they can be an enriching blessing. When they don't… you have a battle on our hands.
In order to be a consistent example and leader in your home, you must learn to base your beliefs and actions on the truth of the word of God, in spite of what you may feel to the contrary.
Emotional hurdles you might face
PROBLEM: You won't wake up each morning enthused and excited about spending time with the Lord. Sometimes the bed will be more inviting, other times you'll be eager to get started with work, jobs around the house… whatever. The point is, you're just not feeling it. Does that mean you shouldn't do it? If you say "yes" or "maybe" – your emotions are ruling.
SOLUTION: Learn to bring your emotions into submission to the Holy Spirit, who lives inside you (Galatians 5:16).  HE will provide the self-control you need (Galatians 5:22-23).
PROBLEM: The time you devote to being with the LORD may sometimes feel pretty dry. Does that mean you didn't spend quality time with God? Does it mean that something is wrong? Does it mean that you aren't "doing it right?" Your emotions are likely to tell you a very loud, "Yes" to every one of those questions… and if you listen, then they are ruling.
SOLUTION: You must learn to rely on the truth of God's word, that He IS drawing near to you as you draw near to Him (James 4:8) – despite what your emotions may be telling you.
PROBLEM: When you have sinned, your emotions will try to convince you that you are "too guilty" to go to God. Are you guilty? As sin. But does that mean God will reject you if you come to Him? If you think it does… then your emotions are ruling.
SOLUTION: The truth is that Jesus has already done everything needed to make it possible for you to be in intimate and confident relationship with God (Hebrews 4:16; Hebrews 10:22). Your sin, though serious, is more than covered by the gracious gift of Jesus' death on the cross, and Jesus is your Advocate before the Father (1 John 2:1).
Emotions can be a great bonus to your relationship with the LORD – but be careful to let the truth of scripture serve as their guide.



Q: Do any of the scenarios above feel familiar?
by